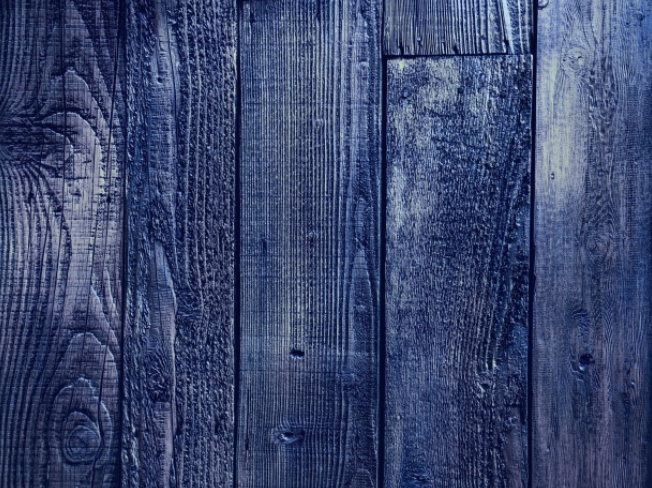 The wood fence experts at Fullerton Pro Fence Company in Fullerton, CA are the best wood fence service providers in the area. They have been installing wood fences for decades and they know how to get it done right! From installation to repair, their expert woodworkers can handle any job you throw at them. You deserve a wood fence that looks great and lasts forever – call (714) 709-2709 today for your free estimate!
About Fullerton Pro Fence Company
For those who want an aesthetically pleasing fence but can't find one in stores, Fullerton Pro Fence Company has what you need! We have been providing quality fences for many years and we know wood fences like the back of our hands! From wood fence installation to repair, we have you covered.
From the very first call to the finished product, our team is dedicated to giving each customer personalized attention and ensuring that they are 100% satisfied with their service. We offer a variety of styles and materials so there's something sure to suit your individual taste! Give us a call today at (714) 709-2709 for more information or visit our website.
Why Do I Need Wood Fences?
Wood fences are a great way to add privacy and protection to your property. They can be used for fencing in gardens, yards, or large acreage properties. Wood fences also provide extra safety by blocking off dangerous areas such as swimming pools and water sources. Wooden fences offer many different styles of railing which you can customize to fit the look of your home while still providing some security features like an overhang on top of the fence where it meets ground level.
The most common type of wood for a fence is cedar because it's naturally resistant to insects and rot caused by moisture. Other types that are popular include redwood, cypress, pine, teak, mahogany, and oak. Cedar is typically cut from trees found in North America with wood fences made from pine and wood from cypress trees typically be found in the Southern United States.
Types of Wood Fences
There are several wood fences that you can choose from. Below is a list of some of the most popular wood fence styles available at Fullerton Pro Fence Company:
Privacy Wood Fencing
This type provides plenty of privacy but allows for breezes to flow through your yard and keep it cool in hot weather. It also keeps nosy neighbors from looking in on your yard.
Standard Wood Fencing
This type typically provides some privacy but it allows for passersby to look through and enjoy the view of your property as they walk by! It works well around pools, gardens, or larger yards with a lot of lands.
Custom Wood Fencing
If you want something that is unique to your property, this wood fence style is perfect. We can custom make wood fencing for you that will stand out and be the envy of everyone who walks by!
Decorative Wood Fencing
This wood fence style is perfect for those who want to add a unique touch that will make their yard stand out from the rest! We can do anything from carved wooden posts and cedar shingles or tongue-in-groove wood designs on every other board. There are endless possibilities with this type of wood fence!
What Wood Fences are Right For Me?
With wood fences, you have endless possibilities when it comes to choosing the style and design that will work best for your individual property. You can choose a wood fence with wood posts or wood rails in a variety of styles like a flat top, scalloped, handrails, etc. Our expert wood fence installers can help you pick wood fencing that will look the best with your home. We offer wood fences in a range of colors, textures, and styles to provide unique looks for every customer.
Contact Fullerton Pro Fence Company
If wood is on your mind but doesn't have time to contact us or take care of it now, no worries because wood is in the air! We offer Fullerton wood fencing services that come to your home or office and provide you with a free estimate. Once we know what needs to be done, our team can take care of it right away so you don't have to worry about it anymore.  For more information on wood fences, call Fullerton Pro Fence Company at (714) 709-2709 or fill out our contact form.