South Whittier Fence Installation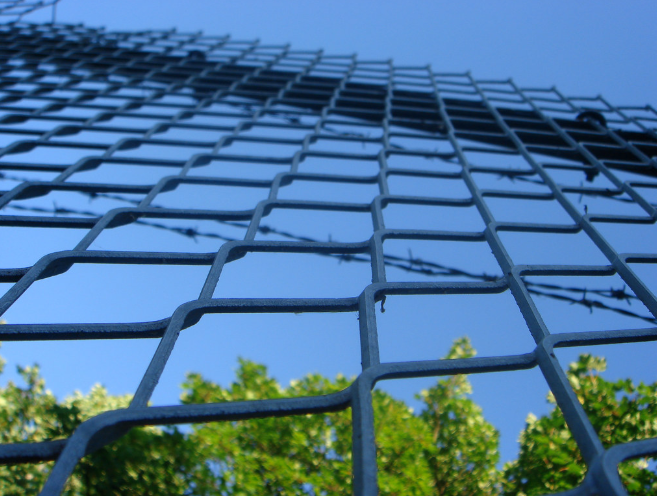 If you are like many homeowners in South Whittier, you may be looking to hire a company for fence installation. With so many options out there it can be hard to know what your best option is. Here at Fullerton Pro Fence Company, we want to help answer any questions that you may have! We specialize in all kinds of fencing and woodworking while also providing quality customer service. Our goal is always to exceed our customer's expectations while maintaining the highest level of professionalism throughout the job.
If this sounds like something that would interest you don't hesitate to contact us today at (714) 709-2709. Dial now to get free estimates.
Types of Fences We Offer in South Whittier, CA
Wood Fence
Wood fence is an elegant fence option that is both functional and affordable. Our fence installers are experienced in installing all types of wood fencing including cedar, redwood, pressure-treated pine, and more. One of the wood fence benefits is that it is a natural fence and thus requires less maintenance than most other fence types.
Cedar Fence
Cedar fence is a perfect fence option for homeowners who are concerned about the environment. Cedar fence has natural anti-fungal properties, which means that it does not require any kind of chemical treatments to keep it looking beautiful and healthy.
Chain Link Fence
A chain-link fence is a great fence option for both residential and commercial properties. It is also one of the most inexpensive fence types on the market today making it an ideal choice for those who are trying to save money but still want quality fencing installed around their homes or businesses. Chain link fence offers an affordable fencing solution with little maintenance required due to its durable design. Chain link fence can be installed in just one day! This makes a chain-link fence great if you need to install a temporary fence or want something quickly before your next big event.
Wrought Iron Fence
Wrought iron fence is one of the most popular fence types on the market today. It has a classic, traditional design that makes it perfect for anyone who wants fencing with timeless elegance and style. There are many different wrought iron fence designs available so you can get just what you want without having to settle for less than ideal options. Wrought iron fence comes in both chain link and wood styles making it suitable for residential properties as well as commercial spaces such as schools, warehouses, and more.
Vinyl Fence
A vinyl fence has all the benefits of a traditional fence with none of the downsides. Vinyl fence is extremely affordable, durable, and easy to install which makes it perfect for homeowners in South Whittier who need fencing but don't want to spend too much money or time installing their fence.
Privacy Fence
The privacy fence is a great fence option for homeowners who want to protect their privacy. Our fence installers will work closely with you during the installation process so that your fence ends up being just as tall and private as you would like it to be.
Why Should I Get My Fence Installed by Fullerton Pro Fence Company?
Our fence installers at Fullerton Pro Fence Company have years of experience installing all kinds of fences throughout South Whittier, California. We make our customers a priority and want to ensure that they are 100% satisfied with their fences. We have a wide variety of fence types for you to choose from so there is no need to settle or live without the fence you really want.
In addition, we will provide free estimates as well as competitive prices on our fence installation services. All of this means that when you hire us for your fencing needs, you can rest assured knowing that you've made a great choice because choosing a professional really does make a difference! Call now at (714) 709-2709 if interested in receiving more information about our fence installation services in South Whittier, CA.