Whittier Fence Installation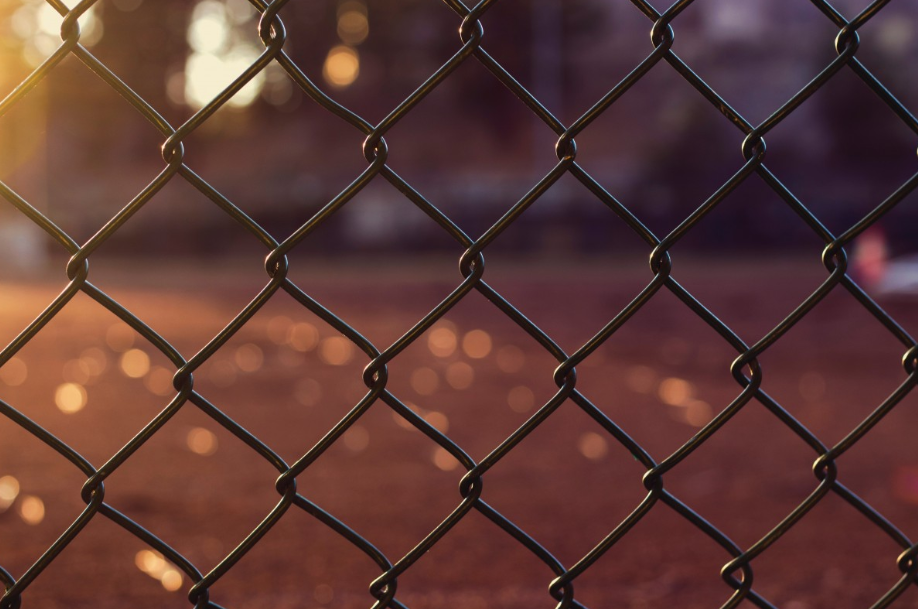 A fence can make or break the look of your property. A fence isn't just a fence, it's an extension of your home and is meant to protect you from intruders as well as make your property more beautiful. It's important that you do not skimp on installation costs and hire a company that will install it with precision and care. We are Fullerton Pro Fence Company – we've been installing fences for many years and have helped many homeowners choose the perfect fence for their needs.
More About Fullerton Pro Fence Company
Why hire Fullerton Pro Fence Company for fence installation? This is a question that many homeowners are asking. We can help you answer this question by telling you about our company and the benefits of hiring us to install your fence. At Fullerton Pro, we believe in quality fences installed by professionals at affordable prices. All of our fences are custom-built to fit any size property with different terrain features. We offer many styles including traditional picket, privacy slats or decorative panels, wrought iron fencing, wood fencing, and more! 
We also provide free consultations so that you know exactly what type of fence will work best for your home before making a purchase. We guarantee that we will provide you with fence installation and fence repair services that meet your needs and exceed your expectations. Because of our affordable rates, Fullerton Pro Fence Company is the best choice for fence installation in Whittier, CA
To schedule an appointment with one of our experts today, call (714) 709-2709.
Fence Types Fullerton Pro Fence Company Offer in Whittier, CA
The experts at Fullerton Pro Fence Company can install any type of fence that you need for your property because we carry one of the largest fence inventories in California. We have a variety of fence types, styles, and materials to choose from so that any homeowner can find something they will be happy with. Here are some of the fence types that we install in Whittier:
Wood Fence
Wood fence is perfect for homeowners who want a fence that will add value to their property and last for many years. Wood fences look great with any home style and can be stained, painted, or left natural.
Aluminum Fence
The aluminum fence does not require much maintenance at all so it's very low-maintenance and durable over time. Because of the variety of styles we offer in aluminum fencing installation, you will definitely find something that looks amazing on your property.
Wrought Iron Fence
Wrought iron fence has been around for centuries because it's extremely sturdy, strong, and long-lasting. This type of fence works best on properties where dogs frequently run around such as backyards or large properties like horse ranches.
Chain Link Fence
Chain link fence is one of the most affordable fence types and it's great for homeowners with kids or pets. This type of fence is also a good choice if you only want to use your fence as a decorative item because it doesn't require much maintenance at all.
Privacy Fence Slat
The privacy slats fence gives full privacy from just about any angle so that no neighbors can see inside your property easily. The slats are made from wood, aluminum, vinyl, steel, etc., depending on which style you choose – each has different styles available including traditional picket fencing and custom-built designs like arbors. 
Redwood Fence
Redwood fence is a popular choice among homeowners because it looks very elegant and fits in well with any property style. The wood comes in different grades, including the clear grades for homes where you want to show off the natural beauty of this type of fencing or select grade for more protection against insects like termites.
Choose Fullerton Pro Fence Company Today
Our experts at Fullerton Pro Fence Company are skilled fence installers – we will make sure to meet all your needs. Our mission is to provide fence installation services that are unmatched by other fence companies. For more information about our fence installation, contact us today at (714) 709-2709! We proudly serve Whittier, CA, and surrounding areas.