Fullerton Fence Contractor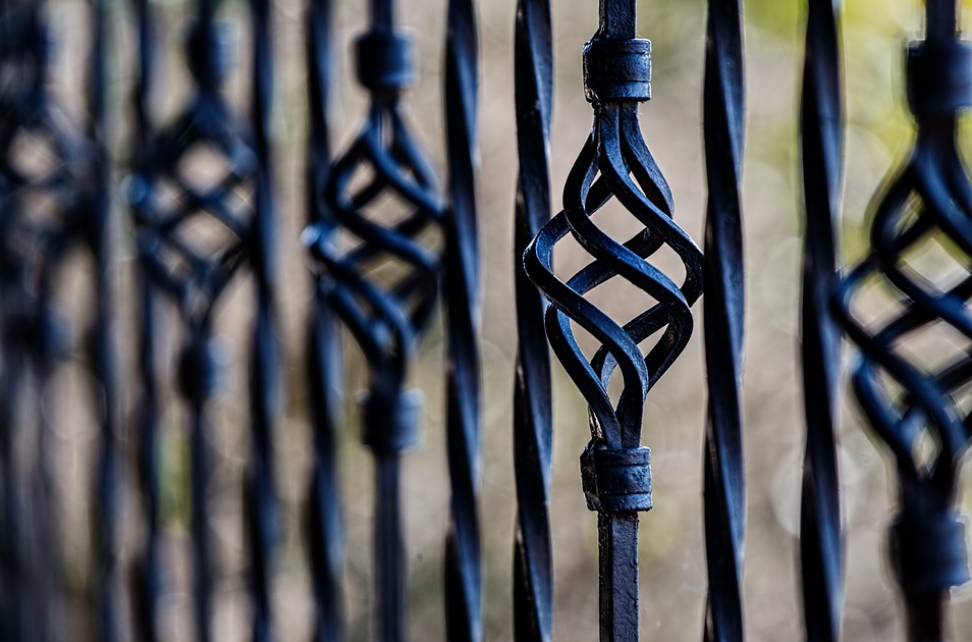 Fences are a great way to keep your property safe and secure. Fence contractor of Fullerton Pro Fence Company in Fullerton, California provides quality fence installation service at an affordable price. We offer a wide selection of fence materials such as vinyl fencing, wrought iron fences, chain link fence, and much more! Call us today at (714) 709-2709 for a fence quote or if you have any questions.
About Fullerton Pro Fence Company
Fence work is an important part of any home improvement project. A home's appearance can be greatly improved by adding a new fence to the property, but it is also necessary for safety and security purposes. There are many options when it comes to choosing what type of fence you want in your yard, but Fullerton Pro Fence Company has the expertise in building fences that will suit both your needs and desires. From chain link fences to vinyl fences, we have everything you need at affordable prices! 
Our company offers fence installation and fence repair. Fullerton Pro Fence Company is a local fence contractor in Fullerton CA with many years of experience that can help you choose the right fence for your property. For more information about our services or to schedule an appointment, call us today at (714) 709-2709!
Fence Contractor in Fullerton, CA
If you are in need of a fence contractor, there are many things to consider before hiring. What materials do they use? How long have they been in business? Do they offer any warranties on the workmanship and installation? These questions should be answered by your potential provider to help you decide who will best meet your needs. These are the characteristics of a good fence contractor:
Licensed and Experienced Professionals
We at Fullerton Pro Fence Company proudly serve the needs of Fullerton, CA with our licensed fence contractors. Fullerton Pro Fence Company is a fully licensed, bonded, and insured fence contractor in Fullerton CA! Our fence contractors are trained to install a fence properly from start to finish. We guarantee all of our workmanship so you can be confident in choosing us for your fence installation project!
Our fence contractors are experienced and knowledgeable with all types of fence materials! We offer free fence quotes to make sure you get the best deal possible on your new fence installation. Our contractors are also serving Fullerton for many years, so you can rest assure that the fence materials and installation will be done right.
Responsive to Your Needs
When you call Fullerton Pro Fence Company for fence contractor service, you will receive prompt customer service from our friendly representatives who are eager to help in any way possible. Our fence contractors care about your property as much as we do! We will help you determine the fence that is best for your home.
Uses High-Quality Fencing Materials
The Fence Company has been providing Fullerton homeowners with high-quality materials to keep their homes safe for many years. We offer a variety of fencing options including wood, vinyl, chain link, and aluminum which are all available in black or white depending on your preference. Our products are easy to install using the included instructions which makes it an affordable option for anyone looking to protect their property line. Contact us at (714) 709-2709 today if you have any questions!
Guarantees Satisfaction
At Fullerton Pro Fence Company, we are committed to providing you with the best customer service and installation experience. From our knowledgeable staff to our top-of-the-line products, we know that your satisfaction is guaranteed. Whether it's a wrought iron fence or vinyl fencing for your residential property, count on us for well-made fences at reasonable prices! We offer free consultations so contact us today!
Contact Fullerton Pro Fence Company
Fully-trained and licensed, our team is committed to providing quality service at affordable prices. We offer a variety of services for residential properties including redwood fences, wrought iron fences, privacy fences, vinyl fences, and more. With many years of experience in the industry, we are confident that you will be satisfied with the end result. 
We are proud to have received an A+ rating from the Better Business Bureau as well as being listed on Angie's List for consecutive years! Give us a call today at (714) 709-2709 to schedule your free estimate or consultation!