La Habra Heights Fence Installation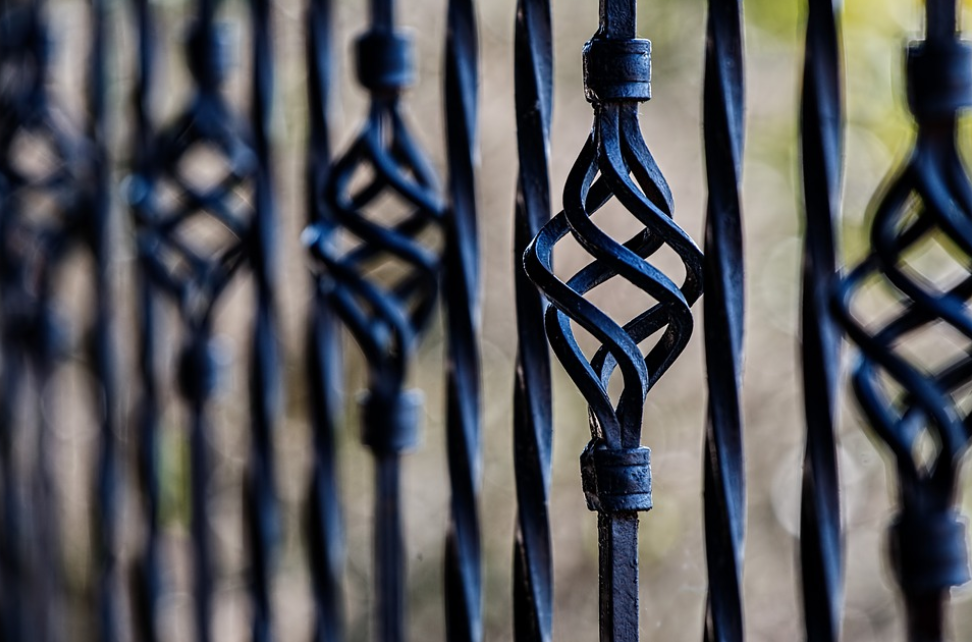 Are you looking for fence installation in La Habra Heights, CA? Do you want to be sure that your fence installation experience is the best possible? If so, there are a few things that you should look for. The fence company you select should have been around for many years with plenty of experience. They should also have a guarantee that they will provide quality workmanship and materials at an affordable price. Fullerton Pro Fence Company has all these qualities!
Contact us today at (714) 709-2709 or message us through the contact form on this page to learn more about what they can do for your home's fence installation needs.
More About Fullerton Pro Fence Company
We at Fullerton Pro Fence Company specialize in providing homeowners with the perfect solution to their fencing needs. With years of experience and a high-quality product, we can guarantee that your yard will be fully secure and your home free from intruders. 
Fullerton Pro Fence Company is professional, reliable, affordable, and experienced when it comes to installing fences throughout La Habra Heights. Whether you are looking for privacy or security purposes, our company has what you need! Our professionals take pride in ensuring that each customer is 100% satisfied with our services so don't hesitate to call us today at (714) 709-2709.
Types of Fences We Serve in La Habra Heights, CA
We offer a variety of types of fence installation services for our customers in La Habra Heights, CA. Here are just some of the fence installation services that we offer in La Habra Heights, CA:
Redwood Fence
Redwood fence is a great fence installation choice if you want a material that will look beautiful for many years. This type of fence is very durable with almost no risk of rotting, warping, or cracking! Redwood fence comes in a variety of styles including the classic picket fence and more modern-looking board on board fence types.
Vinyl Fence
Vinyl is a popular fencing option today because it is affordable, easy to install, and looks just as good as wooden fences without all the hassles. Our vinyl fence specialists have been installing this product for over ten years so they know how to handle any project from start to finish. They can provide you with maintenance-free fencing options such as slat wall style panels which are perfect for those who don't want to deal with fence repairs.
Chain Link Fence
Our chain link fence installation in La Habra Heights, CA is perfect for those who want a safe option that provides privacy and security at an affordable price. This type of fence doesn't cost much because it's made from steel which also makes it very durable! We can help you choose the right fence height to ensure your family feels secure while still allowing light in through the fencing material.
Wrought Iron Fence
A wrought iron fence is the perfect fence installation option if you want to add style and class to your La Habra Heights home. Wrought iron fence is available in many styles including the classic picket fence, modern-looking slat wall panels, and more ornate designs with arches or scrollwork. Our professionals at Fullerton Pro Fence Company are able to install wrought iron fencing options for residential properties throughout La Habra Heights.
Pine Fence
If you want fence installation services in La Habra Heights, CA that provide privacy and beauty for a great value, pine fence is the right choice! This type of fence comes with natural wood grains which make it look gorgeous while also providing complete privacy. We install this fence style using cedar posts mounted on concrete to ensure your fence will last for many years without rotting or warping.
Our Fence Installation Process
The fence installation process begins when an expert Fullerton Pro fence installer comes out to your property and takes accurate measurements of the area where the fence will be installed. We want all our customers to have their dream fencing solution by providing quality workmanship at affordable prices! After these measurements are taken, our experts will come out to your house and begin the fence installation process.
Call Fullerton Pro Fence Company Today
If you are looking to fence your home or business from intruders, we can install a fence that will provide maximum security and safety. On the other hand, if privacy is more important to you than anything else, we offer high-quality wood fences with slats so no one can see through them. Call us at (714) 709-2709 to learn more about our services and to get free estimates.