Contact Fullerton Pro Fence Company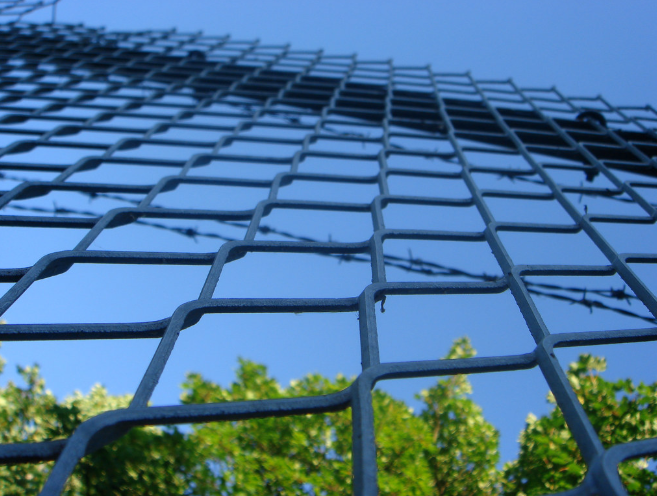 Fences are more than just an enclosure. They're a way to protect your family and property from intruders, as well as keeping your pet safe. Fences also help maintain the beauty of your home by adding style and elegance with the right materials. Fullerton Pro Fence Company is here to help you make all those dreams come true. We offer high-quality fencing services for both residential and commercial customers at affordable prices. Our expert team will design, build, install, repair, or replace any type of fence imaginable using only top-of-the-line materials that will last for years to come!
Contact us today at (714) 709-2709 if you have any questions about our services.
How can Fullerton Pro Fence Company help with fence installation needs?
The team at Fullerton Pro Fence Company will design and build any type of fence you want to be made to your specifications. We offer repair and replacement services for broken or damaged material as well, so there's no need to replace the entire thing if it only needs minor repairs! A typical fence installation takes one week from start to finish with our expert team on-site throughout the process. We believe in complete transparency while working, which is why we insist on being present during every step of construction. This ensures that all customers are aware of what's going on at all times, plus gets them involved in making decisions about their new fence!
Contact Fullerton Pro Fence Company Today
There are many reasons to choose us over other fencing companies, but our expert team is what sets us apart from others. Each member has years of experience in their field and ensures that your project will be completed on time with minimal disruption to you or your property. Our wide range of services allows homeowners, business owners, and property managers to rest easy knowing that their fence installation needs will be met. We also make sure we keep all customers involved throughout the entire process so there aren't any surprises down the line either. This leaves them feeling confident about calling us back when it comes time for repairs or replacements!
For more information about our fence installation services in Fullerton, California contact the team at Fullerton Pro Fence Company today at (714) 709-2709. We are proud to serve all of Southern California. Our expert technicians will make sure you get what you want out of your new fencing or that any repairs meet their original specifications so every customer is left satisfied with a job well done!
We also offer free estimates for all services! Don't hesitate to get in touch with the team at Fullerton Pro Fence Company today. Dial (714) 709-2709 now!