Fullerton Fence Installation Services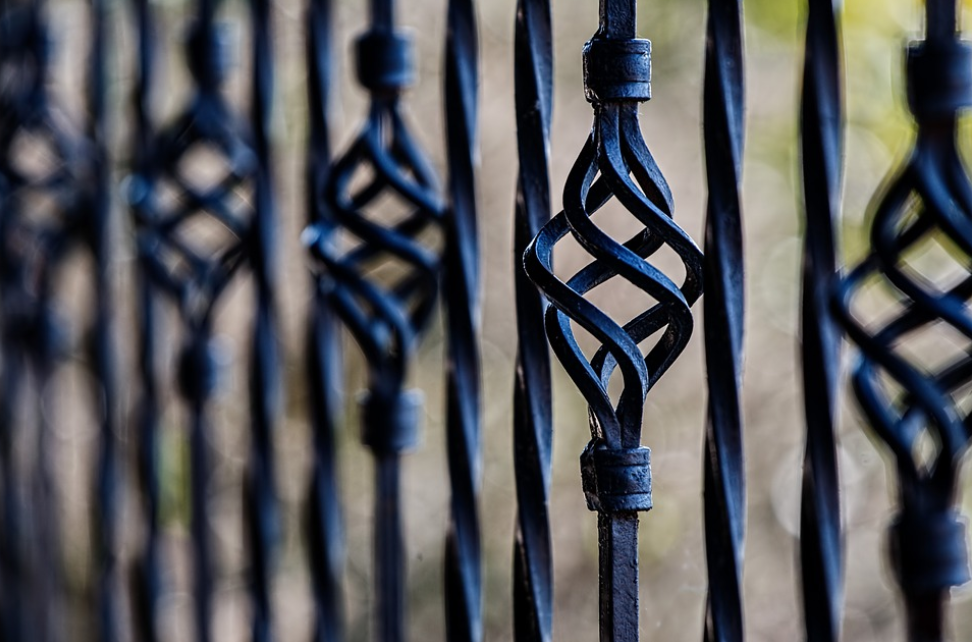 Fences offer a lot of benefits. They can both protect and beautify your property. A good fence will also help to create privacy as well as control what goes on in your yard, which is important for those with children or pets. If you're looking for a reliable company that offers design assistance, installation, and maintenance services then Fullerton Pro Fence Company is the right choice for you! We make it easy and affordable to get exactly what you want from start to finish!
Give us a call at (714) 709-2709 or message us through the contact form on this page to get free estimates.
Our Services Offered in Fullerton, California
Wood Fence
Wood fences are a great choice for homeowners who want privacy. They can also increase the overall value of your property and they're durable, especially if you choose to have them stained or treated with preservatives such as paint or oil. We offer both cedar fence installation and redwood fencing services in Fullerton!
Redwood Fence
Redwood is one of the most beautiful types of wood available today because it has so much character due to its open grain patterning. It's naturally resistant to rot, decay, insects, fire damage, and warping which means that our professional contractors will be able to install redwood gates without any issues whatsoever!
Pine Fencing & Douglas Fir Fencing
Pine and Douglas fir are two different names for the same type of wood. It's a strong, durable choice with many different color options available that you can choose from at Fullerton Pro Fence Company!
Wrought Iron
If you're currently looking for metal fence installation in Fullerton then wrought iron fencing is another great option to consider because it has such an elegant look and will last a very long time if properly cared for. We offer professional installation services all throughout California so don't hesitate to call us today!
Vinyl
Vinyl fencing is made from 100% recyclable plastic which means that it requires no maintenance and won't rot or decay as wooden fences do. Vinyl fences are also flexible enough that they'll be able to withstand heavy winds without any damage occurring which makes them an excellent choice for homes along the coast.
Chain Link
As you can see, we offer a wide range of fence installation services in Fullerton! We also provide commercial fencing solutions as well including chain link fences which are used all throughout California by schools, factories, and homeowners who want to add privacy to their yards.
Hire Fullerton Pro Fence Company
At Fullerton Pro Fence Company, we are committed to providing our customers with exceptional customer service, which is why we offer free estimates for all of the residential fencing installation services. When it comes time to choose a fence company that will provide fast and affordable results then give us a call right away! We look forward to working with you soon.
Give us a call at (714) 709-2709 or message us through the contact form on this page to get free estimates.