East Whittier Fence Installation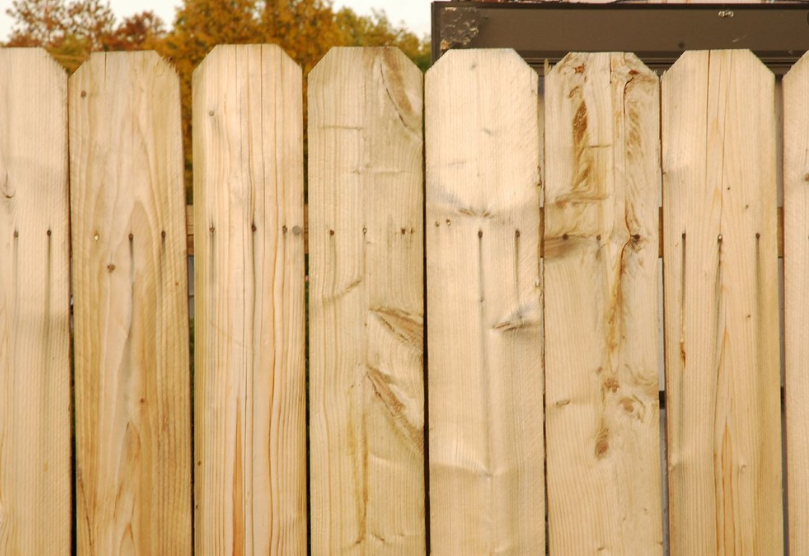 Fence installation is an important step in the development of your home. It provides privacy, security, and can enhance your property's appearance. If you are looking for fence installation services in East Whittier, CA then Fullerton Pro Fencing Company is what you need! We have been proudly serving the area for many years with our fence experts. Contact us today at (714) 709-2709 to get a free estimate on your fence project!
About Fullerton Pro Fence Company
Getting a fence is a great way to add value and security to your property. We have been installing fences for many years, so we know what it takes to get the job done right the first time. Our professionally trained team will help you select just the right type of fence for your needs, from chain link or wood fencing to decorative gates and more. 
We're proud of our excellent reputation in East Whittier as one of Southern California's most trusted providers of residential and commercial fencing solutions. If you need a new wooden gate installed on your home in East Whittier, call us now at (714) 709-2709.
Fence Types Fullerton Pro Fence Company Install in East Whittier, CA
We have installed a variety of fence types for customers in East Whittier, CA. We have installed the following types:
Chain Linked Fence
Chain linked fence is a fence style that is affordable, durable, and low maintenance. It features a nice open design for maximum visibility which allows you to enjoy your yard or pool area while keeping pets safe on their property.
Wood Fence
Wood fence features the classic look of traditional home fencing with plenty of color options available. This type of fence can last decades if properly cared for by applying fence stain every couple of years as needed to protect against weathering.
Iron or Steel Fence
Iron fence offers an elegant designer touch along with unbeatable durability at full height capacity up to 12 feet tall without posts! Our steel fences are built from high-quality materials and include top-quality hardware designed to keep them secure over time so there's no need to worry about safety issues like other fence types.
Cedar Fence
Cedar fence is often sought after for its natural resistance to insects and rot, as well as the beautiful look that adds a touch of class. It's also naturally pest resistant which means you don't need any chemical treatments like other fence types might require over time making it an environmentally friendly option!
Douglas Fir Fencing
Douglas fence is another great choice for those who want to maintain a natural wood fence without the upkeep of cedar. It's more affordable than cedar and still has many of the same benefits as it won't warp, crack or split like other fence types might over time!
Vinyl Fence
Vinyl fence offers beautiful color options that will never fade and low-maintenance care with no painting required. You can enjoy your yard worry-free because we install vinyl fences with quality parts that are designed to last decades so you don't need to do any expensive repairs like some fence types. We only use high-quality materials such as aluminum rails screws & brackets rather than nails which are designed to last much longer.
Choose Fullerton Pro Fence Company Today
We can install whatever type of fence material you desire in East Whittier because we provide such high-quality workmanship at affordable rates every day. If fence installation or fence repair services are what you need then call Fullerton Pro Fence Company today at (714) 709-2709. We offer free estimates for all fencing projects, so contact us to make your appointment now.