About Fullerton Pro Fence Company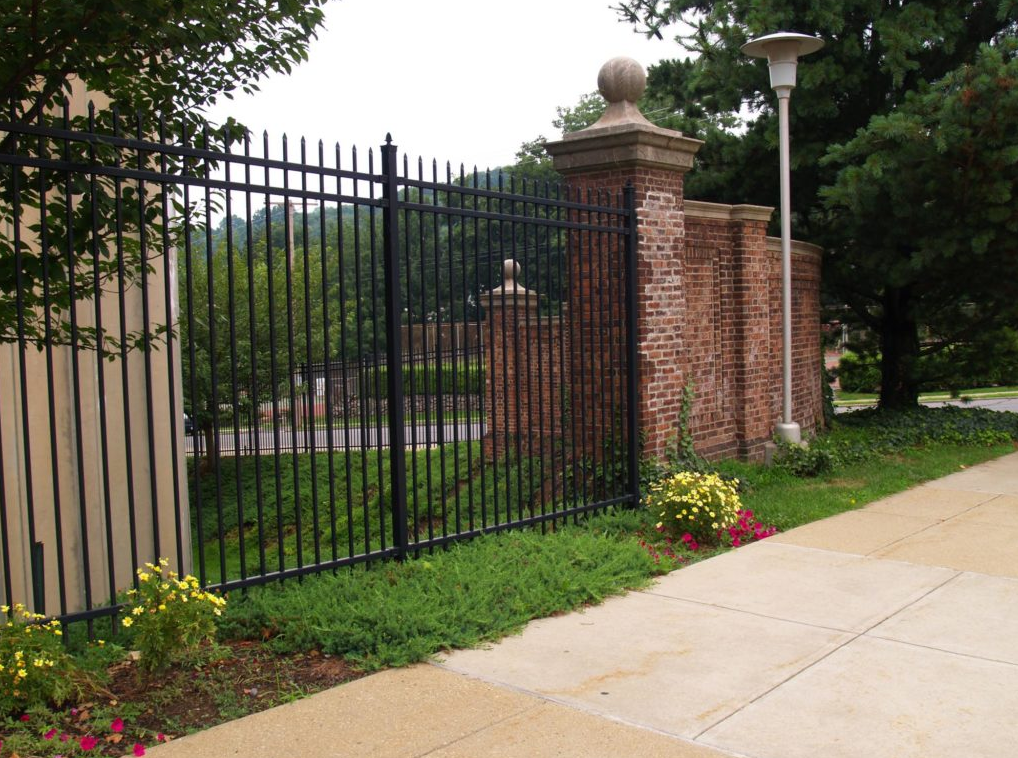 For many years, Fullerton Pro Fence Company has been the go-to company for fence installation in Fullerton and surrounding areas. We provide quality fences at competitive prices, and we're available 24 hours a day to answer your questions about our products or services. Whether you need an ornamental fence to complement your home's décor or a security fence that will keep out intruders, we have what you need! 
To get started with us, give us a call today at (714) 709-2709. Dial now to get free estimates.
Why You Should Work With Fullerton Pro Fence Company
We Are Experienced
At Fullerton Pro Fence Company, we are committed to 100% customer satisfaction. Our expert fence contractors have been in the business for years, and they've installed fences of all types, so you can trust us to do an excellent job with your fence installation project. We have installed hundreds of fences, and we know what works!
We Have Competitive Prices
Our prices are more than fair because we always order our supplies from large companies that run bulk discounts on common materials like wood, steel, or chain link. This allows us to pass those savings along to you without sacrificing quality at all.
Our Fences Are Durable
Our fences are built to last. We use only the best materials, and we make sure that our fence installation is done correctly every time before leaving your property.
We Offer Excellent Services
We offer many different styles of fencing options including driveway gates and entry gates, wood fences, redwood fencing, pine fencing, douglas fir fencing, cedar fencing, wrought iron fence, chain link fence, vinyl fence, and privacy fence. If you're looking for some advice on what type of fence will work best at your property, give our friendly staff a call today and we'll be happy to help! 
Customer service is important at Fullerton Pro Fence Company! That's why we always prioritize making you happy over anything else. Our expert fence contractors will be with you from start to finish for each project so that they can answer any questions or concerns throughout the process – no matter how long it takes them.
Call  (714) 709-2709 today to learn more about our services or to get a free estimate on your own fencing needs in Fullerton, CA area.
What Can You Expect From Fullerton Pro Fence Company 
When it comes to fence installation in Fullerton, CA, and surrounding areas, we are the best! We offer free estimates on our work so you can get a price range upfront before starting any project. Our fences come with warranties, giving you peace of mind that your new fence will last for many years to come. With a team full of expert contractors it doesn't matter if they're installing an ornamental or security fence – they'll make sure your fencing job is done right every time.
To get started with us right away, give Fullerton Pro Fence Company a call at (714) 709-2709 or message us through the contact form on this page.