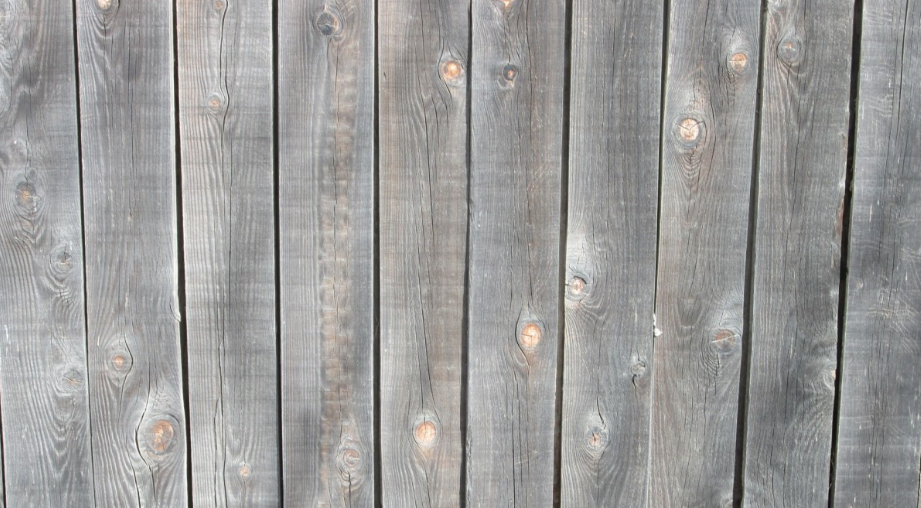 The Redwood fence of Fullerton Pro Fence Company in Fullerton, California is one of the best redwood fences that you will find anywhere. Our company has been installing redwood fences for many years and we are experts when it comes to redwood fencing installation. We have a great selection of redwoods to choose from and they do all custom installations. If you live in the Fullerton, CA area then this is the company that you want to work with when installing your new redwood fence! To contact us, call (714) 709-2709 now and we will immediately assist you.
About Fullerton Pro Fence Company
A fence is a great way to set the boundaries of your property and it can also be used as an aesthetic enhancement. At Fullerton Pro Fence Company, we specialize in helping homeowners find the perfect solution for their yard. Whether you're looking for privacy, security, or just want to add some beauty to your home's exterior, we have got you covered!
Our experts have years of experience and knowledge in redwood fencing installation in Fullerton. We have a huge selection to choose from that includes redwoods, pine fences, wrought iron fences, vinyl fences, driveway and entry gates, and much more! We ensure the best redwood fencing installation for you with redwoods that do not require any maintenance. Call us today at (714) 709-2709.
What is Redwood Fencing?
As a Fullerton homeowner, you may be considering installing a new redwood fence around your property. A redwood fence is a beautiful addition to any property. It can be made from materials that are sustainably sourced, which adds an eco-friendly element as well as a sense of accomplishment for homeowners who have chosen to take care of their environment. Redwood fences also come in a variety of styles and colors, so you're sure to find the perfect fit for your home.
In California, redwood is one of the most popular types of wood used in residential fences due to its natural durability and beauty. Redwood is also considered by many as being an environmentally friendly option because it can be grown without artificial fertilizers or pesticides which has been shown to have detrimental effects on both human health and the environment. The lifespan of redwood fences ranges from 50-100 years depending on installation conditions such as moisture content and exposure to UV rays from sunlight. Homeowners should consider these important factors when redwood fencing installation to ensure that their redwoods continue to look as beautiful for years to come.
What Makes Redwood Fence Different From Other Wood Fence?
A redwood fence is made from one of the most durable and sustainable building materials in existence. Not only does it require less upkeep than other types of wood fences, but it also resists rot better and lasts longer. These qualities make for a worthwhile investment in your home's aesthetics and longevity. 
New homeowners will appreciate how easy it is to maintain a redwood fence with little more than soap and water or a light coat of oil; this makes for an attractive addition that will be appreciated by all who see it!
Why is Redwood Fence a Good Investment?
Redwoods are an investment in your home's exterior and the benefits of redwood fencing installation extend far beyond its durability. A redwood fence can add beauty to your property while providing privacy, security, or both depending on what you choose for design. It also offers homeowners the opportunity to protect their family's health by avoiding harmful chemicals typically found in treated wood.
Redwood fences can be designed to complement the style of your home and redwoods come with a variety of styles, colors, and even custom-designed options that you won't find anywhere else! With redwoods from Fullerton Pro Fence Company, homeowners are provided an assurance of quality redwood fencing installation.
Redwoods are a smart investment that will pay off in spades as your redwood fence significantly improves the value and curb appeal of your home! Also, redwoods offer homeowners an opportunity to do their part for the environment by choosing redwoods that require less water and fertilizer than other types of woods – all the redwoods are sustainably grown and harvested.
Contact Fullerton Pro Fence Company Today!
It doesn't matter if you're looking to add redwood fencing installation for your back yard, front yard, or driveway – Fullerton Pro Fence Company has redwoods that can be easily customized to meet the needs of any homeowner! Whether it's a privacy fence around your backyard pool area or something that will please the eye for your neighbors to see. If you have any questions about redwood fencing installation or redwoods, contact Fullerton Pro Fence Company today at (714) 709-2709!