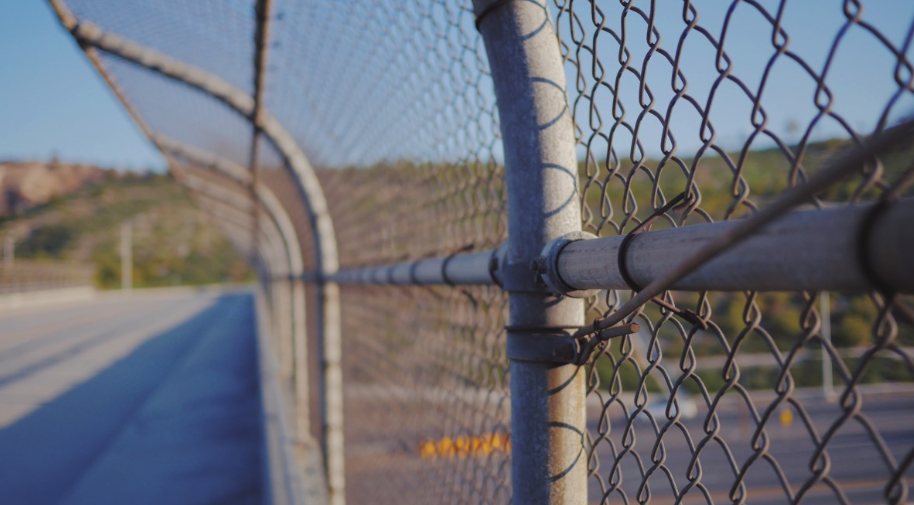 Fencing is an excellent way to add privacy and security to your property. It also enhances the look of your landscaping by separating it from the outside world. But before you invest in a fence, there are a few things you should know about Brea fencing installation. 
Brea fencing installation services typically have some minimum requirements for their projects: they will need access to water and electricity at least 10 feet away from where they will be working; measurements of the area that needs fencing (length x width); and any other features like gates or posts that might affect how the fence is installed. When planning your project, take into account all these factors so that everything goes smoothly when construction begins.
If you're looking for a professional fence installation in Brea, CA then look no further! Our team is here to help. We specialize in fencing and we've been serving Brea for many years. Whether it's a new project or an update to your existing one, our professionals can take care of it all. Call us today at (714) 709-2709 for a free estimate on your next project.
Why Work With Fullerton Pro Fence Company
Fullerton Pro Fence Company is a family-owned and operated fence company in Brea, CA. We've been serving the community for years with quality fence installation services that focus on convenience and affordability. Here are some reasons why you should hire us.
Affordable Services
We offer high-quality fence installation services that are priced affordably.
Licensed and Insured
All of our staff have the proper licensing and insurance required to complete your fence project. In addition, we maintain a bond on file with all local authorities so you can rest assured knowing your job is safe!
Quick Response Time
We know how frustrating it is when you need something done quickly but can't seem to get in touch with anyone for an estimate or quote. That's why we guarantee a quick response time; usually within 24 hours or less depending on what time of day you contact us. No more waiting days or weeks before getting some feedback about your new fence construction project.
We know how beneficial it is to both your property and your lifestyle when you fence what matters most to you. That's why we make sure our work meets or exceeds industry standards every time so customers are always fully satisfied with their fences and us.
Expert Fence Installation Services
We're experts at fence installation and fence repair in Brea, CA. Our fence building team knows how to install fences of all shapes and sizes with ease; we've done it many times before! Here's a list of some examples:
Wrought Iron Fences
Wrought iron is one of the most popular styles for fencing because it lasts long while still retaining its aesthetic appeal. It can be customized into any design imaginable from simple slats to ornately decorated panels that have been designed by our professionals here at Fullerton Pro Fence Company. We also offer wrought iron fence repainting services if your fence has started looking worn out or faded over time due to weather conditions like rain, sun, winds, etc.
Chain Link Fences
These are great for fence installation in Brea because they are affordable, require little maintenance, and still look great. They come in many different styles to suit your fence needs; whether you're looking for a fence that keeps children or pets safely out of harm's way or one that will keep an eye on valuable assets like pools, basketball courts, etc.
Vinyl Fences
Vinyl is another popular style used by professional fence contractors in Brea because it's easy to maintain even with harsh weather conditions. It requires very minimal upkeep but has the same qualities as other fencing materials such as durability and affordability depending on how much vinyl is used during construction. If you want something lightweight yet durable at the same time then this might be perfect for fence replacement around your property.
Hire Fullerton Pro Fence Company Today
Fullerton Pro Fence Company provides fencing installation in Brea at affordable prices. Our team is here to provide you with fence and fence repair services that meet and exceed your needs. We've been in business for years and we're willing to put our experience to work on your next fence project!
Call us today at (714) 709-2709 or message us through the contact form on this page. Dial now to get free estimates.