La Habra Fence Installation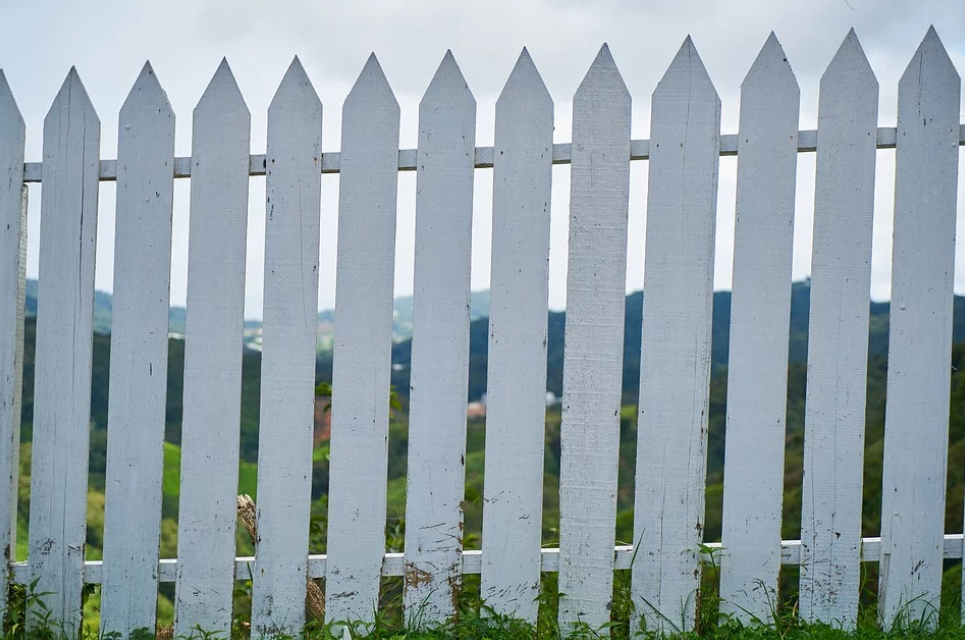 Fences are a great way to add privacy and security to your property. They can also be aesthetically pleasing, adding to the beauty of your home or business. If you are in need of fence installation services in La Habra, CA, Fullerton Pro Fence Company is the company for you! Our fence installation technicians have years of experience installing fences for residential and commercial properties throughout Southern California.
About Fullerton Pro Fence Company
Fullerton Pro Fence Company is a leading fencing company in the La Habra area. We have been installing fences for years and are known for our quality, craftsmanship, and excellent customer service. Most of all, we want to make your experience with us as easy as possible. That's why you can call or message us anytime for information about any of our services – including fence installation. If you need help deciding on the right material or design for your yard, one of our professional staff members will be happy to help you out. Give us a call at (714) 709-2709 to get free estimates.
Our Fence Installation Services Offered in La Habra, CA
Vinyl Fence
A vinyl fence is one of the most affordable fence options available. It is great for both residential and commercial usage, whether you want a privacy fence or a fence to keep pets in your yard. A vinyl fence doesn't require much maintenance, so it's an excellent choice if you are looking for a low-maintenance fencing solution at home.
Chain Link Fence
A chain-link fence is another popular option for homeowners who need quick perimeter security around their property. The material is inexpensive compared with other types of fences – which makes this type perfect if you're on a budget but still want high-quality security for your premises. Our professional installation crew can help create custom designs that will ensure safety while complementing the style of your landscaping design. A strong tension system combined with sturdy fence posts and quality hardware will prevent intruders from scaling your fence.
Redwood Fence
If you are looking for a fence that is high-quality and will last, redwood is one of the most durable fence materials available. A strong wood fence can provide privacy as well as security without compromising on style or beauty. It's also an excellent option if you want to create a living fence – it requires very little maintenance over time compared with other types of fences. Our installation team can help make sure your custom design fits perfectly in place while blending seamlessly into your home's architecture!
Fence Repair
If you're looking for a fence repair service, we can help with that as well! A damaged fence doesn't just look bad; it also reduces the security of your property. If one or two fence panels are broken due to accident damage (like getting hit by a car) or some other reason like vandalism, our technicians can come out and fix them quickly so you don't have to worry about someone entering through those holes anytime soon. We offer free estimates on all repairs – whether they be small fixes such as replacing a single panel or larger jobs like fixing multiple sections of fencing along an entire perimeter.
Contact Fullerton Pro Fence Company Today
For more information about any of our fencing services in La Habra, CA, including prices call Fullerton Pro Fence Company at (714) 709-2709. We will help you design a fence that fits your needs and budget. Dial now to get free estimates. We are available any time of the day and we look forward to working with you.